After a five-year hiatus, Nigerian singer and songwriter, Asa, has released a new single.
She released the song titled 'The Beginning' on Tuesday, to the delight of fans who had long anticipated her comeback.
The song announces the start of a new musical chapter for Asa and with soft harmonies, the strength of emotions keep filtering through her voice.
She had earlier hinted that the song is an opening track off an upcoming album.
Click to watch video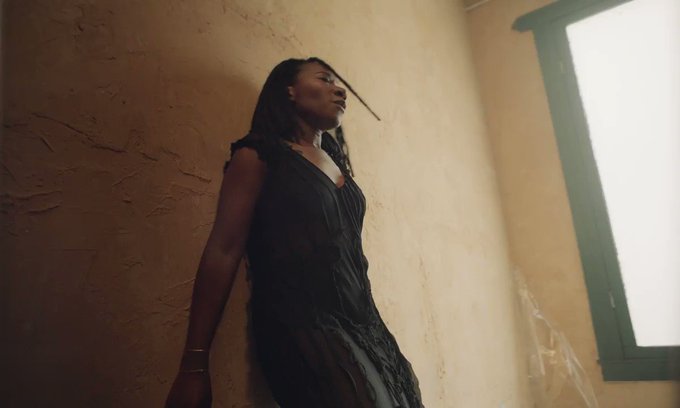 Here is to you, "The Beginning" for me a reset a rebirth. I hope you would love it as much as I do.
Thank you all for your love and patience.
https://www.youtube.com/watch?v=r-8IMK0V3sk …
Prior to her break, her last album titled Bed of Stone was released in 2014 with hit tracks such as Dead Again and Eyo.
Other albums by her, include Beautiful Imperfection and Asa which offer a rich blend of pop, jazz and soul.
The records featuring American, Nigerian and African soul classics, included musical greats such as Fela Kuti, King Sunny Adé, Bob Marley, Marvin Gaye, Aretha Franklin, Miriam Makeba, King Diana Ross and Nina Simone.