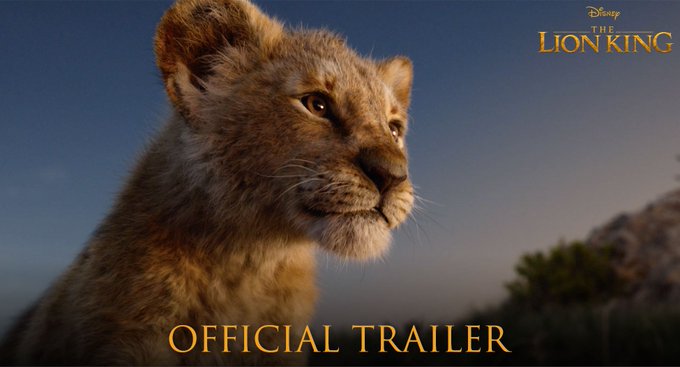 Walt Disney has released a new trailer for its live-action film 'Lion King', thrilling viewers to more gripping movie scenes.
The new trailer gives a glimpse of two main characters in the classic movie, Pumbaa (voiced by Seth Rogen) and Timon (voiced by Billy Eichner).
Ahead of its theatre release on July 19, the 1 minutes 48-second trailer also featured Scar, Nala, Mufasa, Simba.
Here is the trailer:
Chiwetel Ejiofor, a Nigerian-born English actor plays Scar, while singer Beyonce gets the role of Nala
'Lion King' depicts the struggle of Simba, a cub, who was challenged by Scar, his uncle, in a battle over who will rule the animal kingdom.
Donald Glover, James Earl Jones, Alfre Woodard and John Oliver also feature in the movie.
Here is the trailer: