Chucky is back and we have finally had a first look of the sinister Buddi doll in the first full trailer for the upcoming 'Child's Play' reboot – and it's terrifying.
The trailer, which was released on Thursday, features newcomer Gabriel Bateman as Andy Barclay, a young boy who comes into the possession of a murderous doll.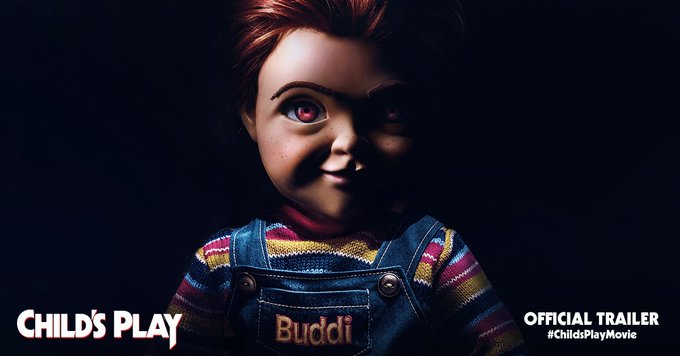 Aubrey Plaza stars as Andy's mother while Brian Tyree Henry takes the role of the local detective investigating all of the recent murders.
The new version of Chucky happens to be voiced by Mark Hamill.
Hamill had in March announced that he will be voicing the main character.
"I can't wait to bring such an iconic character to life and present him in a way you've never seen him before," he said in a video announcing the casting.
In this summer's horror reboot of the 1988 original, the world's deadliest doll comes for Plaza and Henry.
From the looks of the trailer, the Buddi doll appears to be very smart and now has the power to control networked devices like thermostats, drones, doors and pretty much any gadget in a connected home.
'Child's Play is expected to hit cinemas on June 21.