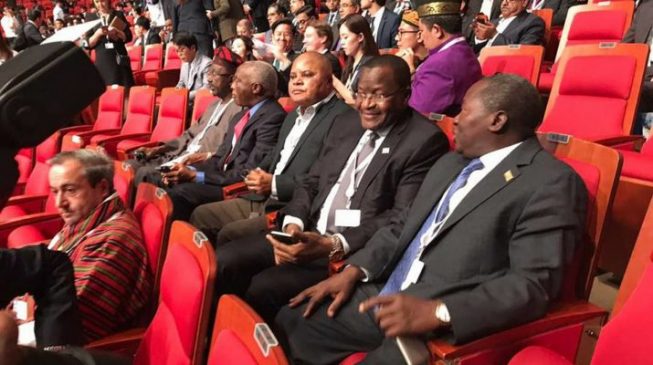 The Nigerian Communications Commission (NCC) says it will play host to a stakeholders' meeting on mobile voice termination rates February 1.
Findings on cost based study for determination of mobile voice termination rates in the country will be presented at the session.
The study was conducted by PricewaterhouseCoopers (PwC) and it will be unveiled to stakeholders at the Digital Bridge Institute (DBI), Cappa, Oshodi, Lagos.
In a statement on Friday, the commission said the forum would be avail stakeholders the opportunity to listen to the findings of PwC in the study and discuss issues of concern to all parties.
"The forum will serve as a prelude to the release of the report and the Determination of the Mobile Termination Rates (MTR) by the Commission," the statement read.
"The executive vice-chairman (EVC) of the NCC, Prof. Umar Garba Danbatta and other Directors of the Commission will host stakeholders at the forum."