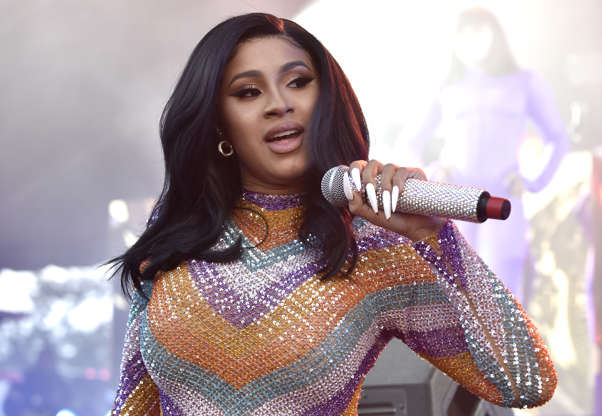 Cardi B has scored a victory in her legal battle with a former manager after a judge agreed to seal her taped deposition.
Lawyers representing the rapper's ex-manager, Klenord 'Shaft' Raphael, urged the judge to toss her request for confidentiality, but he agreed the hitmaker's reputation could be damaged if documents were leaked and sided with Cardi, real name Belcalis Almanzar, on Tuesday (06 Aug 19), according to The Blast.
"The Court concludes that the status of Belcalis Almanzar as a person of public interest, as well as the privacy interest enjoyed by any litigant, strongly counsel in favor of limiting the use of the video version of the deposition," his ruling read.